Website Development Training - No Coding, Online, At Your Pace!
NGN 5,000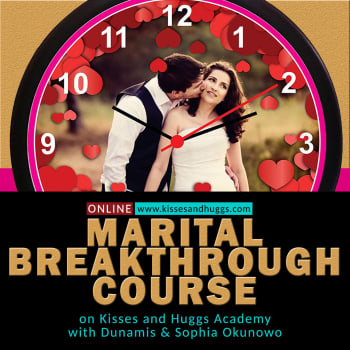 Marital Breakthrough Course - For Singles and Waiting Singles
NGN 4,000
Pre-Wedding/Marriage Counseling Course - Before You Wed!
NGN 15,000
Webinar: The Couple, Orgasm And Sex - Married Couples Only!
NGN 3,500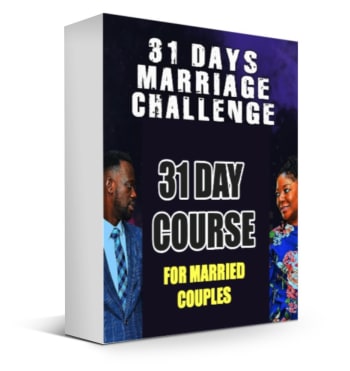 31 Days Marriage Challenge - Repair, Re-Invent and Re-Invigorate Your Marriage!
NGN 5,000
Overcoming Delay Webinar - For Singles and Waiting Singles
NGN 1,000